Oh my gosh! One of my friends Alexander along with David are in the process of starting their own website called "Automatic Honey"!
They showed off this on Facebook and saw this: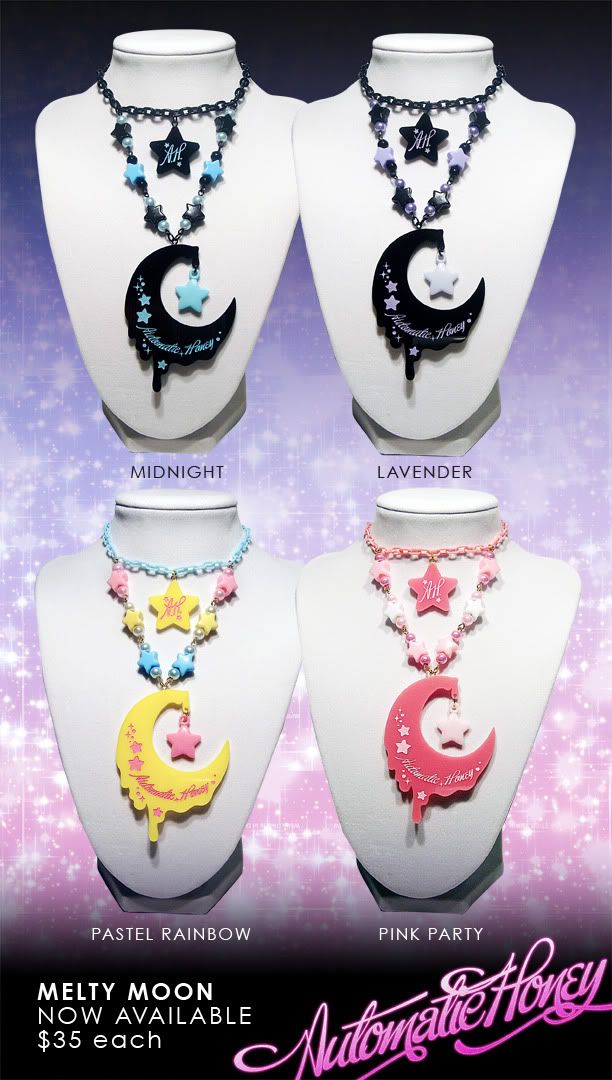 ...I had to reserve the Pastel Rainbow! (I might also try to see if I can reserve Pink Party also for next time) I hope they post their Etsy soon!
Until Next Time!